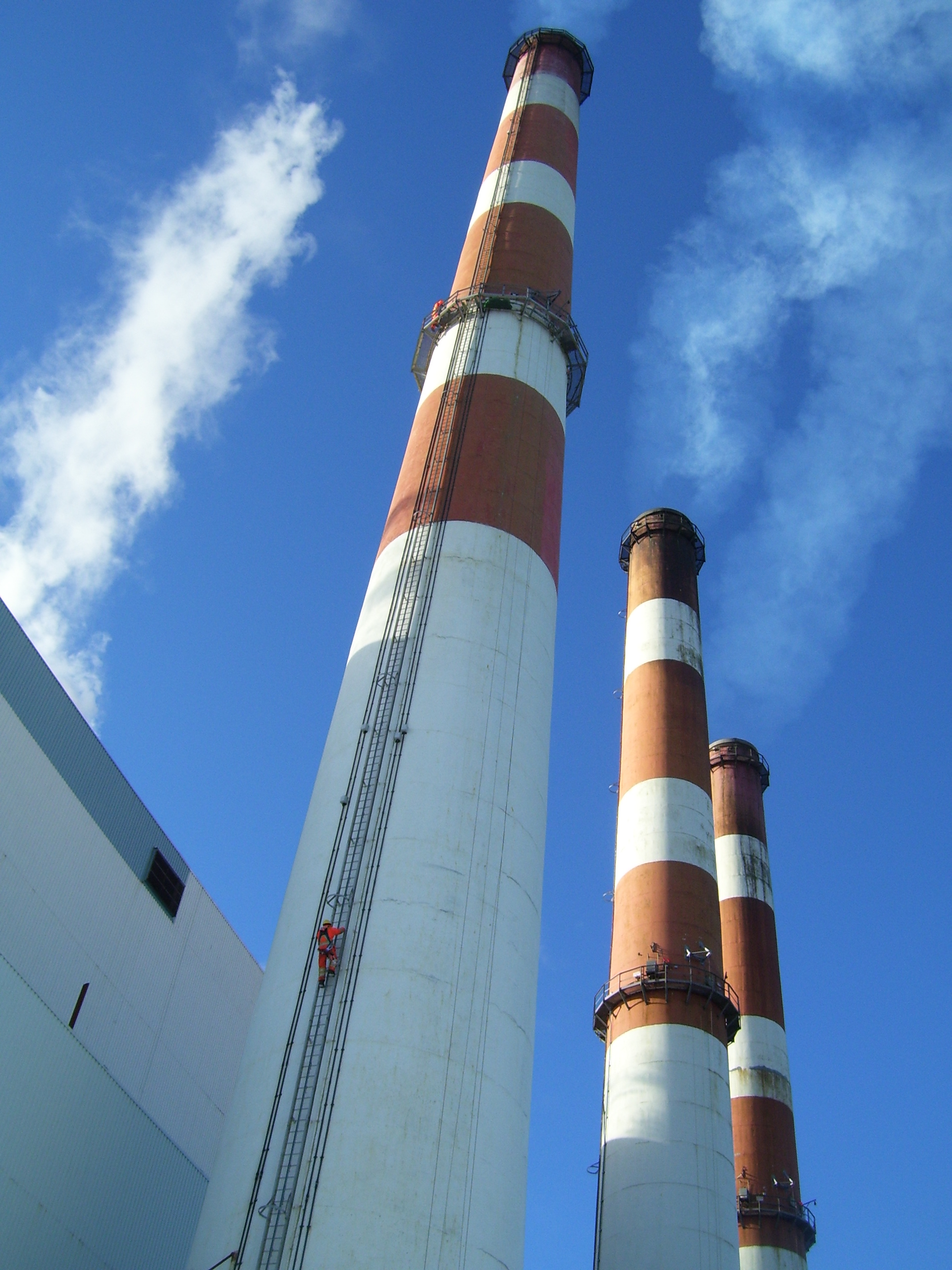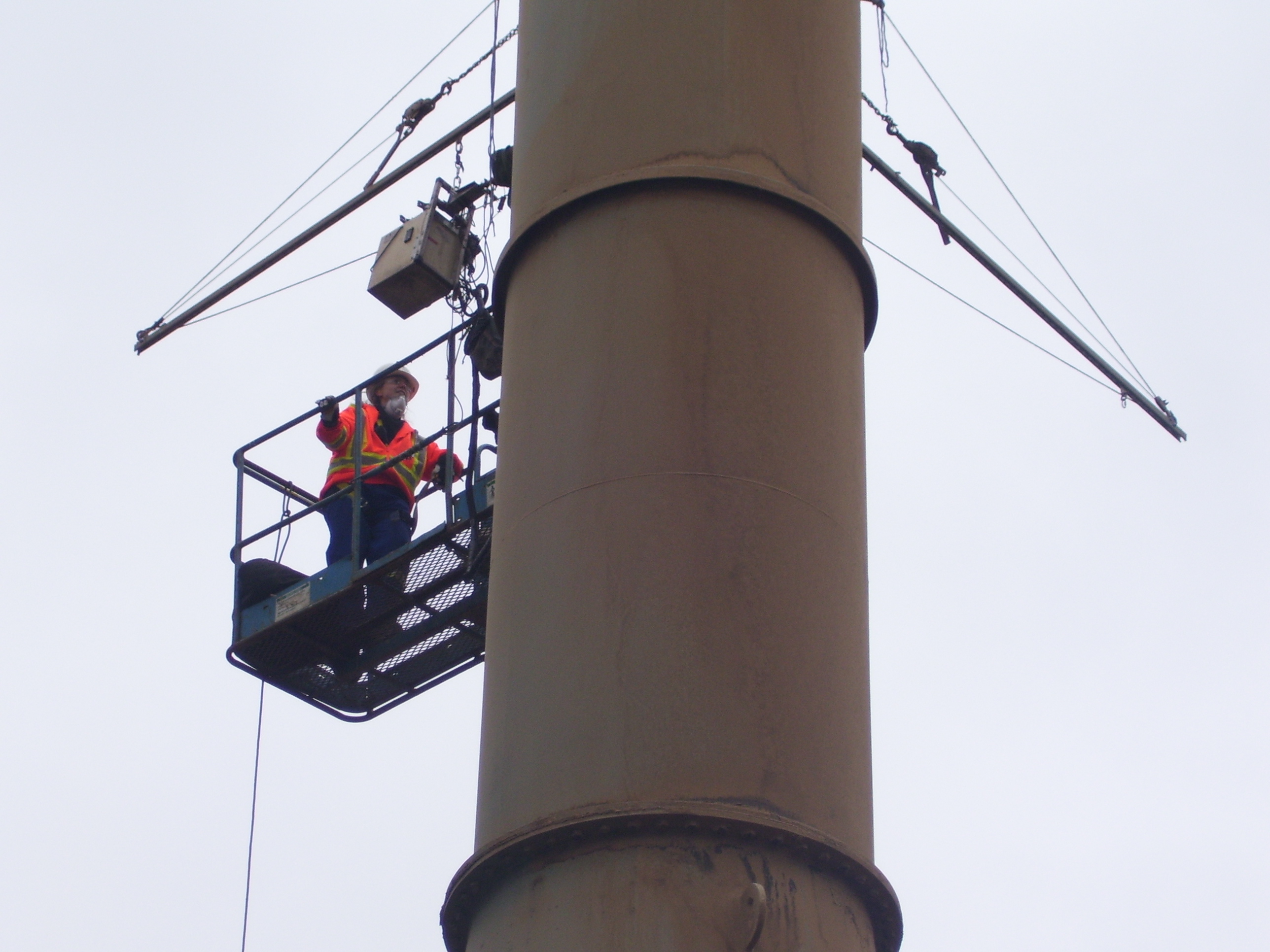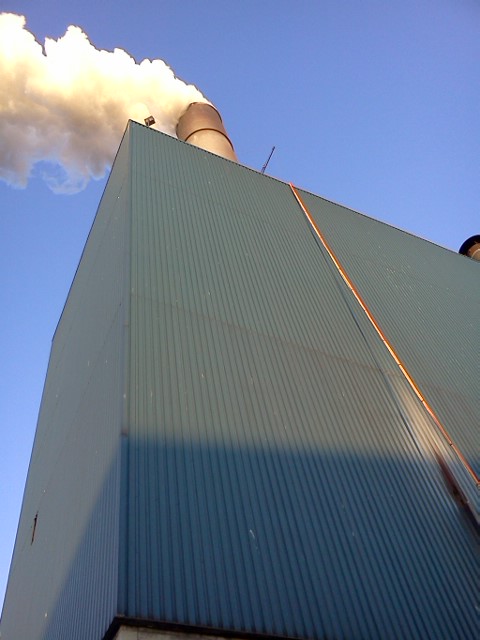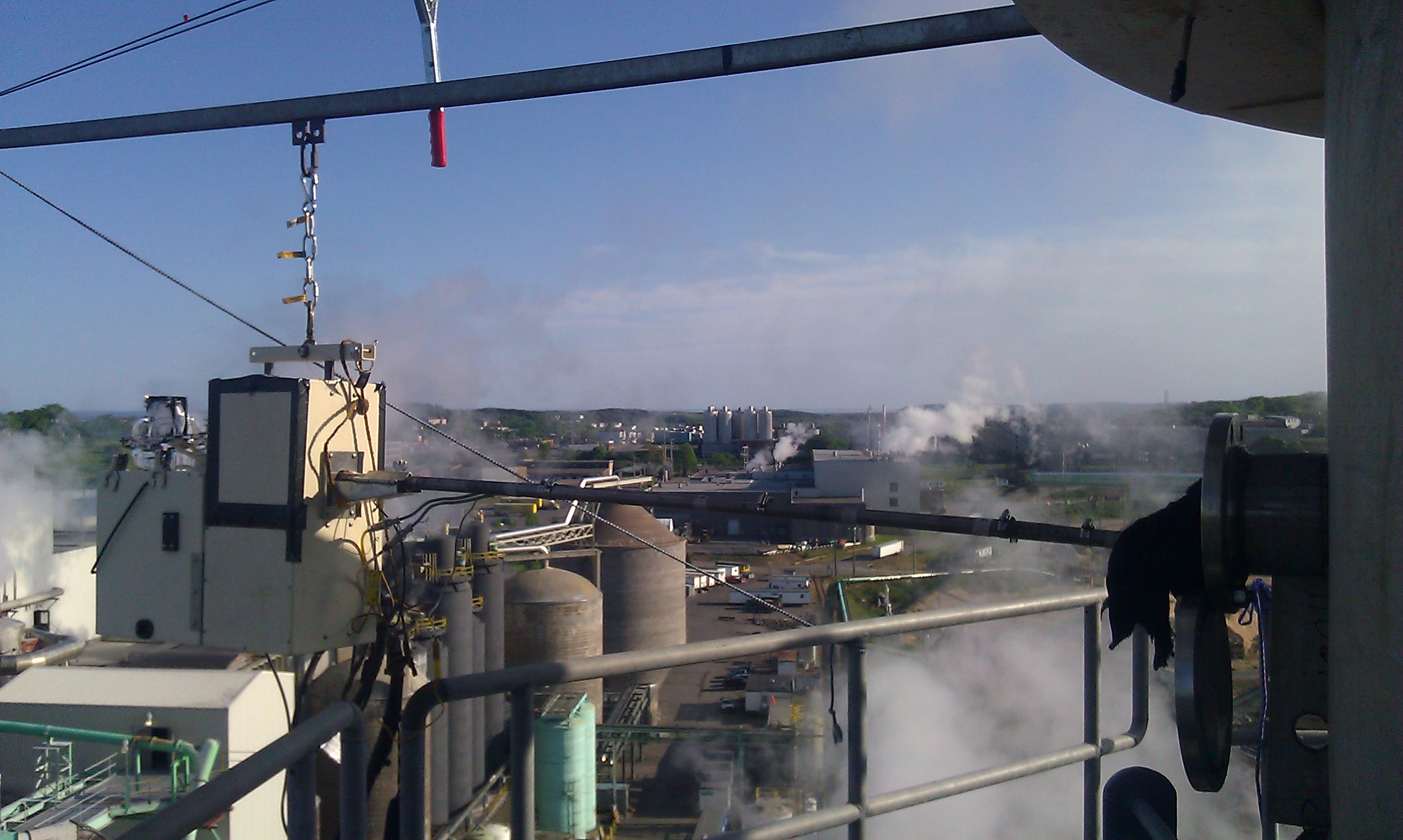 We specialize in air testing, in fact we only do air testing!
We have the experienced people and the equipment necessary for particulate and gaseous testing. We have the largest equipment inventory and most experience of any air testing company in Atlantic Canada.
In particular, we use optical non-dispersive ultra violet analyzers for SO2, chemiluminescent analyzers for NOx and non-dispersive infrared analyzers for CO and CO2; We use these rather than the much less expensive and problematic electrochemical analyzers. We also specialize in ultra-low level measurement of particulates, metals and dioxins.
We can also provide support in terms of permitting with the regulatory authorities.
We are confident we will provide the best value service in air testing.
Source Emission and Ambient Air Quality Testing
Environment Canada Reference Method Testing
EPA Reference Methods
TRS Sampling
Numerous Non-Routine Air Evaluations
Air Toxic Testing
Specific Organic Testing
Efficiency Studies
Particle Sizing
Volatile Organic Compound Monitoring (V.O.C.)
Continuous Emission Monitor Certification
Incineration Testing
More reasons to choose us
Air Testing Services personnel have been involved in over 800 test programs. These programs have been performed at most every type of industrial facility.
A partial list of projects follows:
Incinerator testing for dioxins, metals, and acid gases at over twenty test programs.
Pulp and paper facility testing at over twenty plants for TRS, particulates and gases.
Gas turbine testing for NOx and CO.
Gas fired boiler testing for particulates and NOx in Northern Ireland.
External systems audit of Continuous Emission Monitoring (CEM) Systems according to the Environment Canada protocol EPS 1/PG/7
Boiler performance guarantee testing for NOx, CO, O2 in Taiwan, Ireland, Indonesia, and Canada.
Thermal and chemical solids treatment facilities using kilns and reactors. Testing for particulates, metals, dioxins, SO2, NOxand VOC's.
Training stack programs for Jamaica Department of Environment and Kuwait Institute of Scientific Research
Hg testing and RATA on KVB CEM system for NOx, SO2, CO, and O2.
Testing programs at over twenty limekilns and other kilns for particulates, SO2, and NOx.